TOP-eng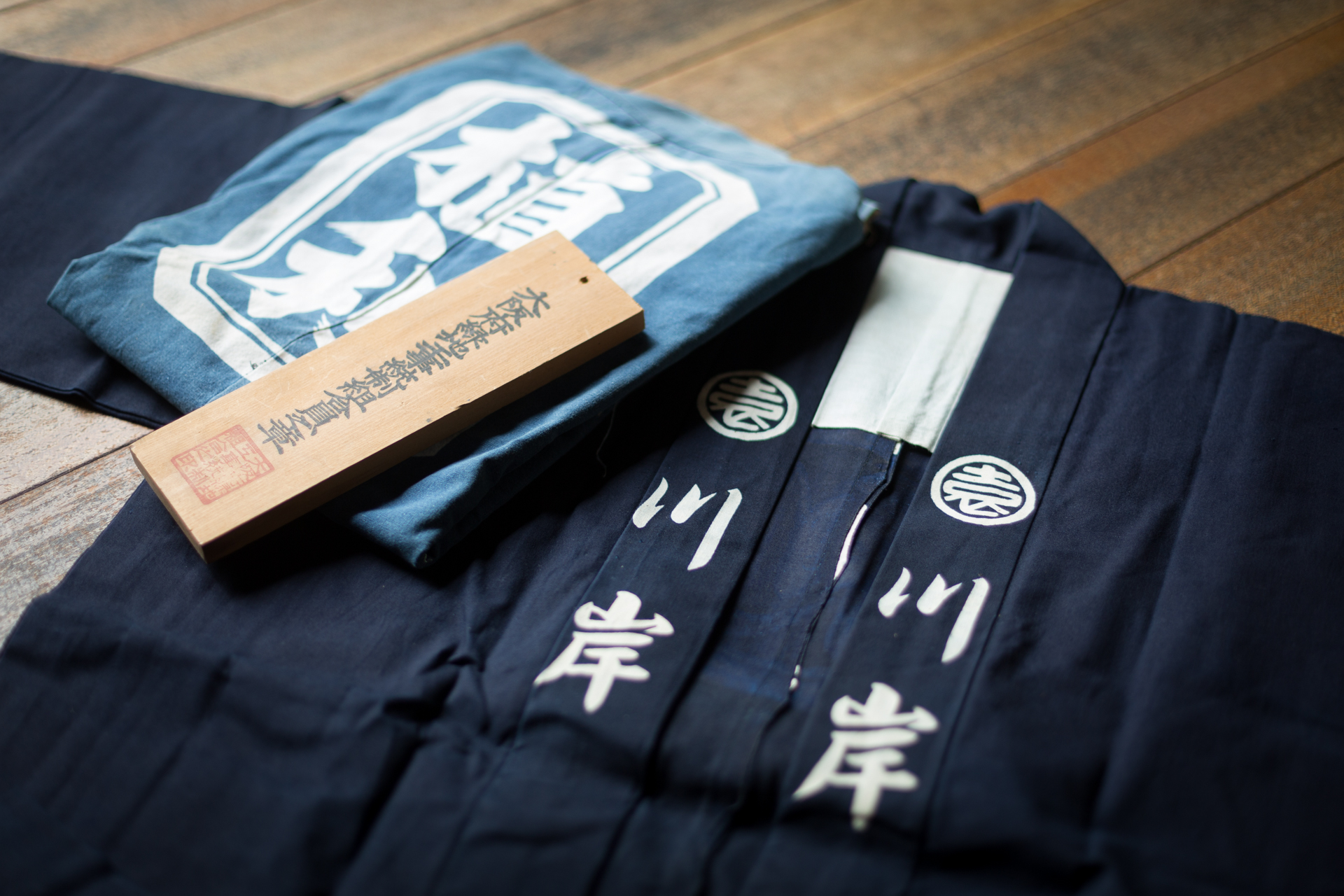 川岸造園 概要
先々代 川岸 辰造 により大正8年に創業
先代 川岸 利幸 により「植利 川岸」として事業拡大
現会長 川岸 松信 により「川岸造園」として有限会社化
現在に至る
ABOUT
Kawagishi Zoen is Japanese Garden Designning company.
Tatsuzo Masanobu started this buisiness back in 1919,almost one hundred years ago.
When the company was handed over to the second President Toshiyuki Kawagishi,he expanded the buisiness.
Current chairman Matsunobu Kawagishi established the current structure and Limited Liablity Company organization.
庭作りへの思い
日本庭園は限られた空間に自然の美を造り出します。
「朴訥に技術を追い求め、
 寡黙に施主の想いにお答えする。」
そんな理想を追い、日々研鑽を重ねております
IDEA
Japanese Garden embodies nature in a very limited space.
"In pusuit of perfection,gardener's technique responds to property owner's feeling and wishes"
We strive to reach that perfection through our philosophy and work ethic.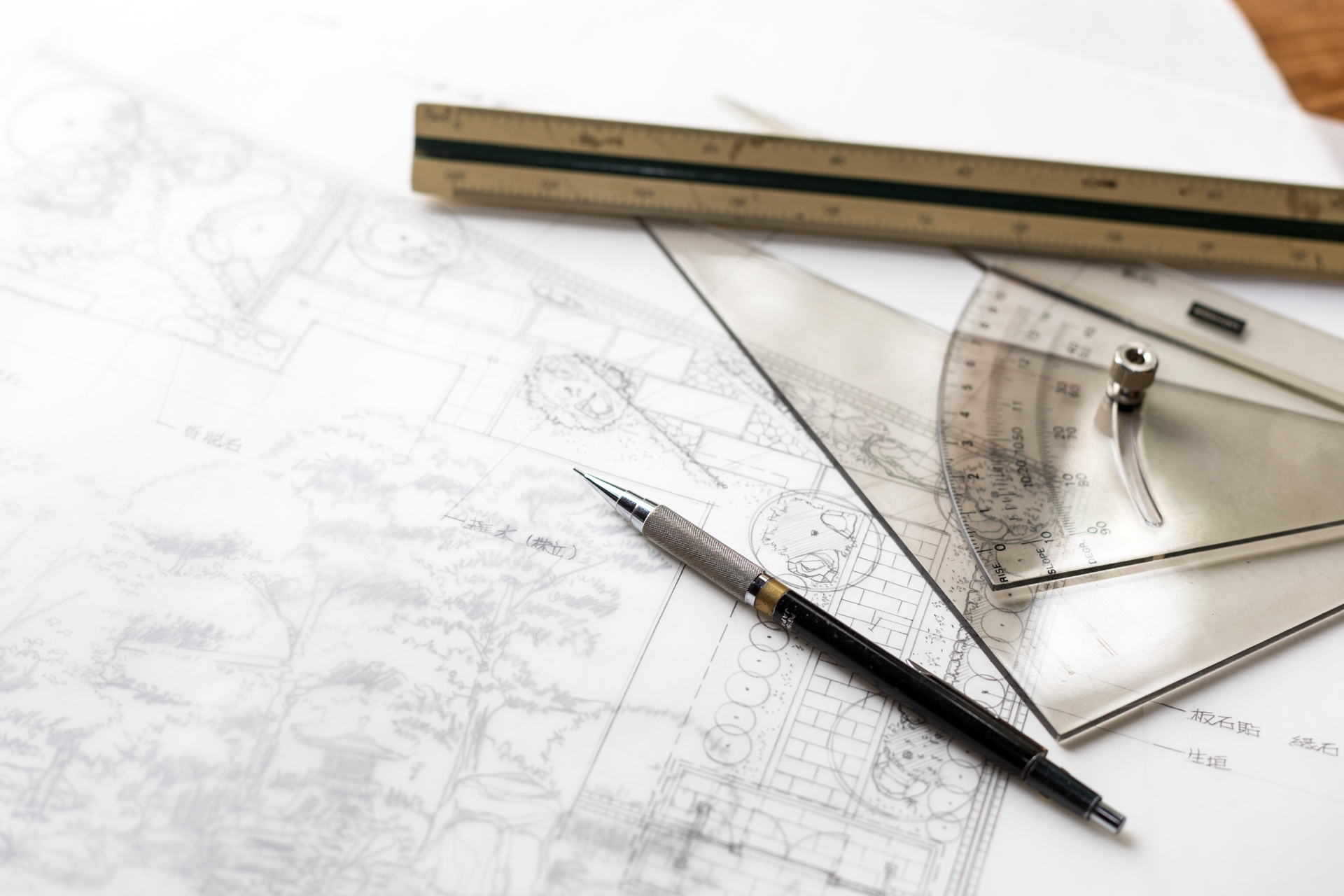 WORKS
Seian Temple , Tennoji Osaka
Know for welcoming  plum tree that leaves a lasting pression throughout the garden.
unbiased gardn
Seoul Koria
Current Presidet Matsunobu Kawagishi took part in creating this garden.
Received high praises at the 10th Biennale Architettua.