About
Company Profile / History
Company name
Kawagishi Zoen
Address
ZIP 591-8023
Kitaku Nakamozuchou 6-947
Sakai city  Osaka
Tel/Fax
TEL:+81 072-252-0605
Fax:+81 072-251-2433
Representative Director and President
Matsunobu Kawagishi
Capital amount
5,000,000Yen
Amount of sales
140,000,000Yen
Number of employees
6
First class landscape architectural management engineer
2 people
Second class landscape construction management engineer
3 people
Class 2 civil engineering management engineer
1 person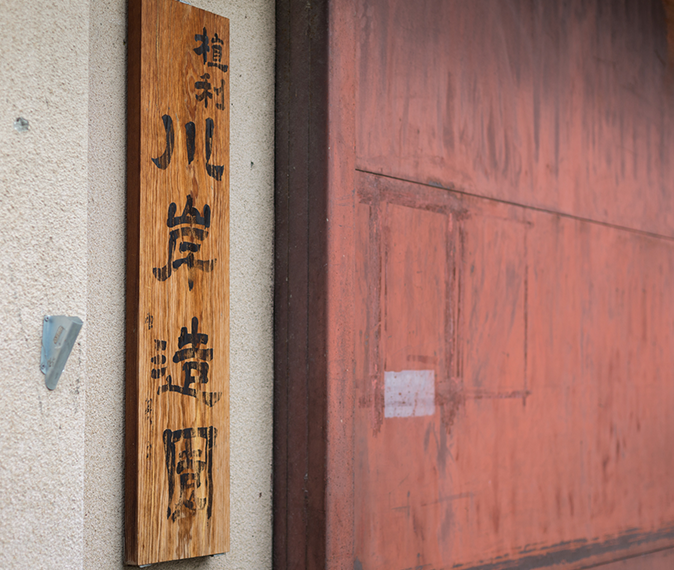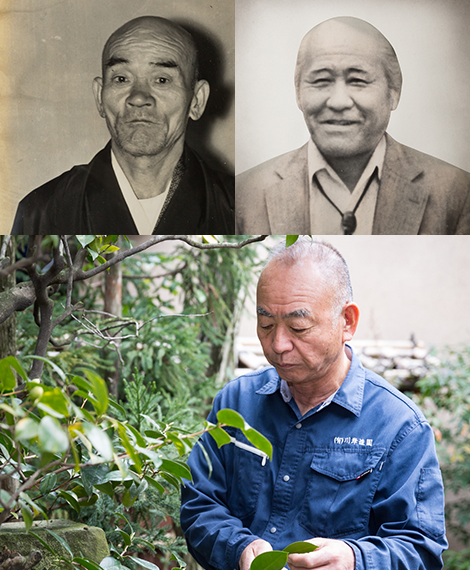 Current President Matsunobu Kawagishi Profile
1951 Birth in Sakai city, Osaka
1974 Graduated from Minamikyushu University Gardener
1974 engaged in landscaping business in Kyoto
From April 1976 he worked at "Utorikawa Kawachi Landscaping Garden"
1981 "Inferior Kawagaurchi Landscaping" business succession
Became inaugurated as President of Kawagishi Landscape Established in 2003 Matsunobu Kawagishi was appointed president.
2020 Shinsuke Kawagishi was appointed president. Matsunobu Kawagishi assumed the position of chairman.